DISCOVER IBIZA OUR (FAMILY) WAY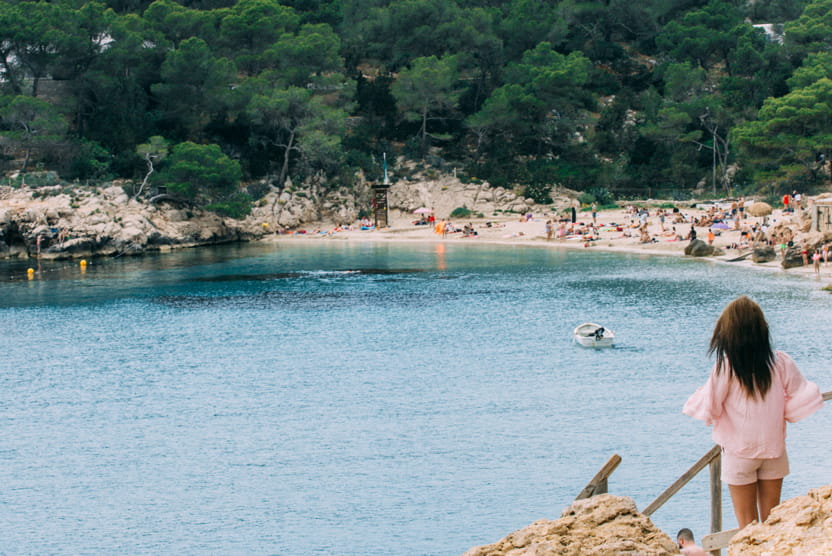 Full of activities from horse riding, kids clubs at the swankiest beach bars, or stunning aquariums, Ibiza is the ideal holiday destination for families of all kinds. Let us show you Ibiza our way, to see the island in a different light. Let us lift the veil of this beautiful island and open the doors to its stunning landscape and persona that's perfect for families.
MASTER family holidays in europe
When planning a family holiday in Europe, we know how daunting the task can be. The old continent's reach is far, wide, and diverse. So get started and dig through our list of the best family holiday destinations in Europe. Every city and town has its own hidden treasures that we've discovered, and are now sharing with you!
Find the hidden gem of south west france
As one of our favourite hidden destinations only for those in-the-know, Cap Ferret is one of the most luxurious best kept family holiday destinations in France. Its the destination we return to, summer after summer, discovering oysters and each side of Arcachon Bay and the Atlantic Ocean. We love it for its seemingly pastural, rugged landscapes.
GO ON A FAMILY ROAD TRIP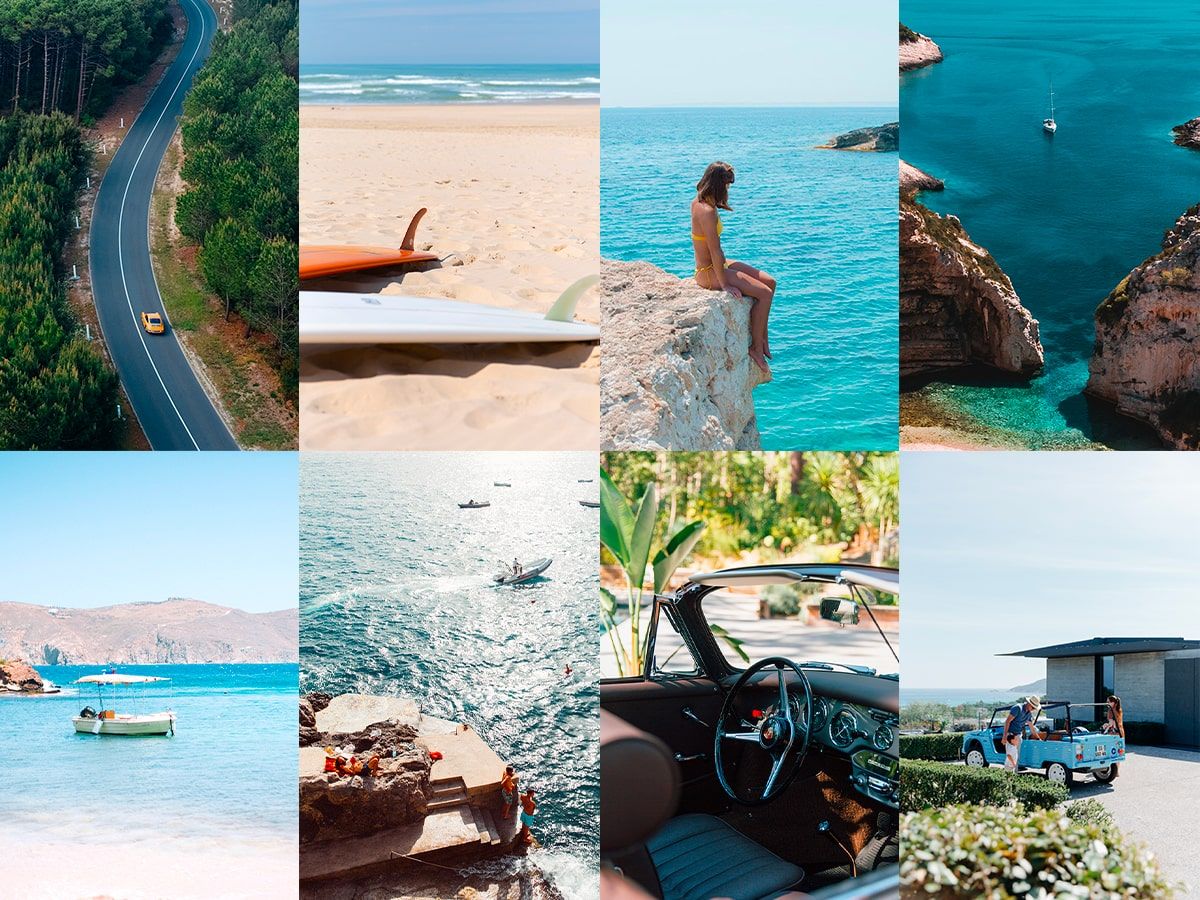 Go on a magical road trip and discover our favourite houses to settle down in after a great day of taking to the road with the top down and wind blowing through our hair. Whether we decide to take a voyage through the French countryside, or island-hopping in Greece, we have a set of favourite homes for each occasion and destination.
EXPLORE THE ROAD TRIP COLLECTION
our villa picks of the month
These are just a glimpse of the houses that inspire wanderlust within us each month, and that we can't wait to return to with our tribe.
Villa Campagna in Tuscany
Located just a stone's throw away from the bustling town of Florence, Villa Campagna is the perfect hideaway for a classic holiday in Tuscany. After a long day of seeing the stunning sights in the city, come back home and take a step into the stunning crystalline waters of the villa's pool. We guarantee there's nothing else like it.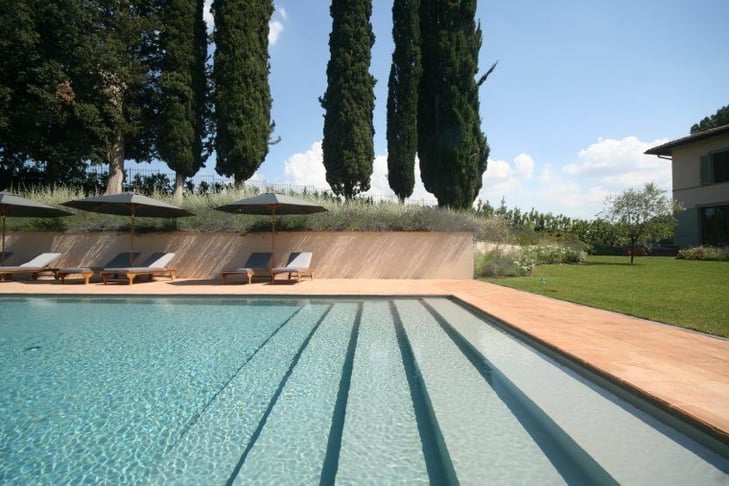 Villa Flower in Ibiza
Villa Flower has remnants of an almost-Greek style, but is in fact a distinct 'Blakstad house': an architecturally exquisite villa that embodies the traditions of Ibiza. With its sprawling space and endless entertainment, it's the perfect family holiday villa for a splendid Ibiza holiday.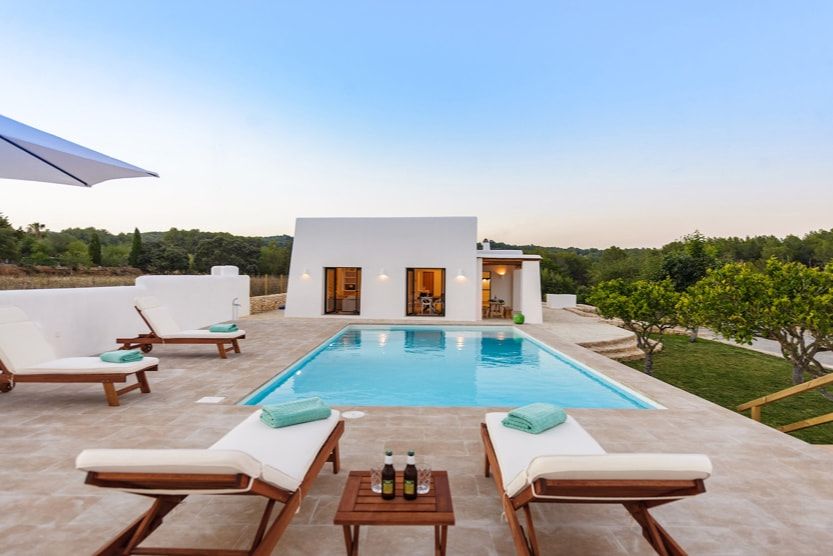 Villa Ivica in Dubrovnik
The city of Dubrovnik in itself boasts stunning views from every corner, but one could argue that the sunset views from the outdoor deck, or the sunrise from the bedrooms of Villa Ivica are just as breathtaking as those you'd find in the historical centre.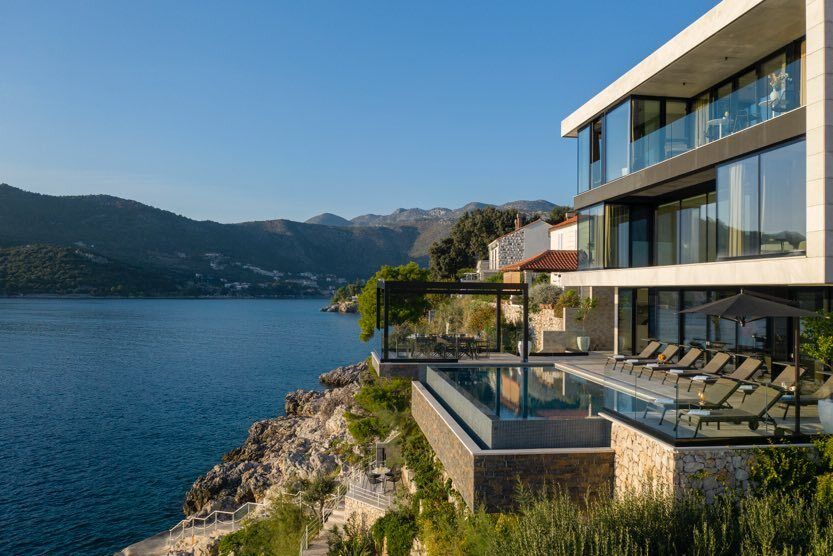 Casa Ella in Comporta
With its multiple outdoor spaces, Casa Ella reveals different sides of its charm in every setting. From night-time bonfires in the sunken fire pit, water polo in the afternoon sun, or a fun barbecue with the entire family, you could plan your own itinerary just throughout your home!