hit the slopes in the afternoon
Spend the afternoon flying down the mountainside, enjoying the fresh powder and breathtaking views. Stay on the bunny hill and teach the little ones how to ski, or take the adventurous teens down the black diamond trails to put your skills to the test.
After you've tired yourselves out, you've earned the best part of a ski holiday: après-ski! Head to the lodge or back to your villa to warm up with pastries and hot drinks while recounting tales of your adventures on the slopes. After you've had a snack or lunch at a local restaurant, it's time to hit the sauna. Let the steam warm you up or jump into the jacuzzi before indulging in a massage. Then it's time to start getting ready for dinner!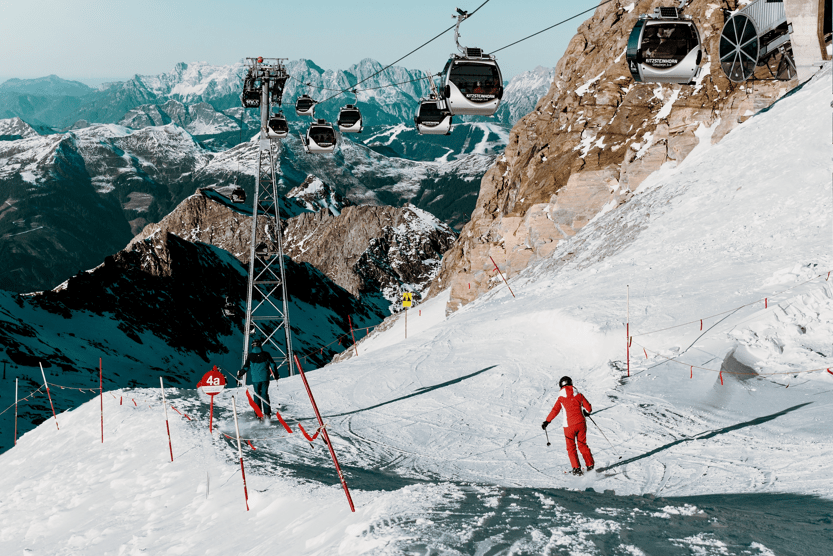 spend the evening at a luxury restaurant
One of the best ways to celebrate the new year on your family ski holiday is with a family dinner at a luxury restaurant. There are countless options to try in the alps, from trendy holes in the wall, to chic Michelin-star restaurants with views of the valley. Wherever you choose, you can expect a fantastic meal on New Year's Eve. Many restaurants host an elaborate annual dinner to ring in the new year, a truly unique experience to enjoy with the whole family. Award-winning chefs prepare a special, one-night-only menu of exquisite ingredients and creative dishes. The quality of the food and the heightened ambience of people celebrating are sure to create lasting memories for you and your loved ones!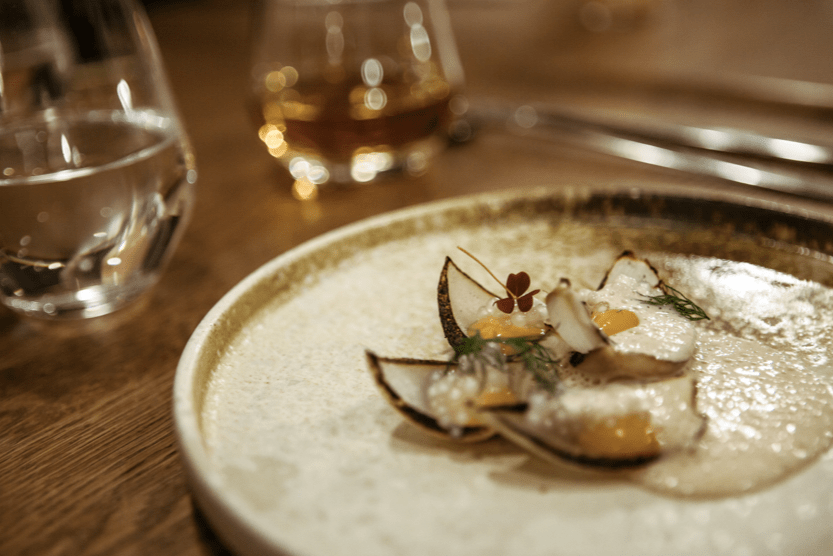 dance the night away
Finally, the real celebration begins as the sun sets and the countdown to midnight begins. Head back to your luxury villa to host a party with all of your favourite people. Get dressed up, blast the music and pop the champagne as you think of new year's resolutions. As the night goes on, the younger kids can hit the hay while the rest of the gang continues the celebration. If you're looking for even more of a party, there are also plenty of events at bars and clubs where you can dance till dawn. Whatever atmosphere you want, just make sure you have someone to kiss at midnight!
Hopefully, this itinerary will provide a great New Year's celebration for you and your loved ones on your luxury holiday. To find the perfect home to celebrate in, explore our collection of luxury villa rentals and take your pick in one of our luxury holiday destinations in the Alps!