VILLA HÉNOS, PAROS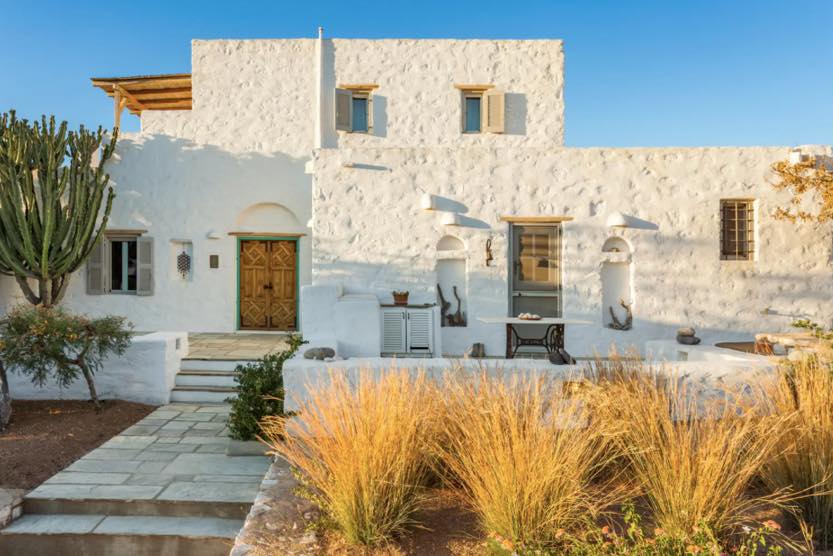 VILLA DELONA, PAROS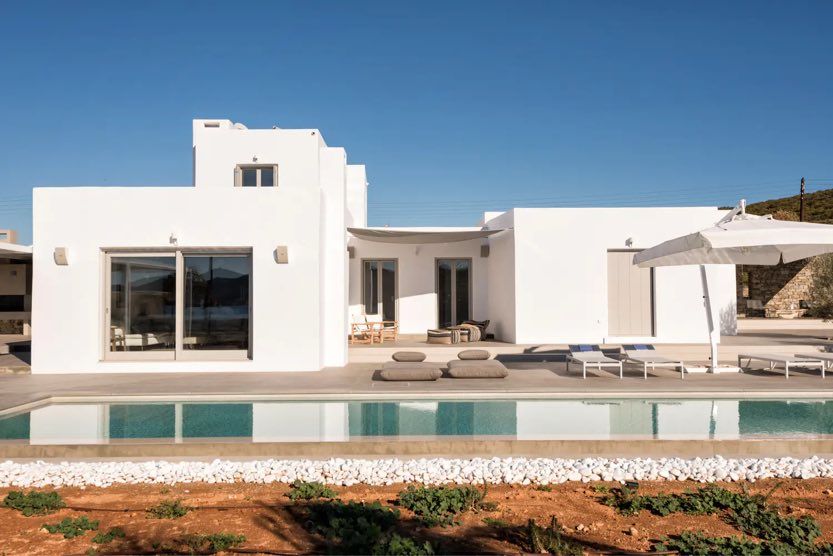 WINTER SUN HOLIDAYS IN LUSH SAINT-BARTHELEMY
Weather? 30° in December.
If you're dreaming of sun all day long and refreshing waters, finding the perfect picturesque St. Barts villa would be the first step. Here, you can bask in the winter sun whenever you miss the warmer days. All aboard for eternal summer on your next St Barts holiday!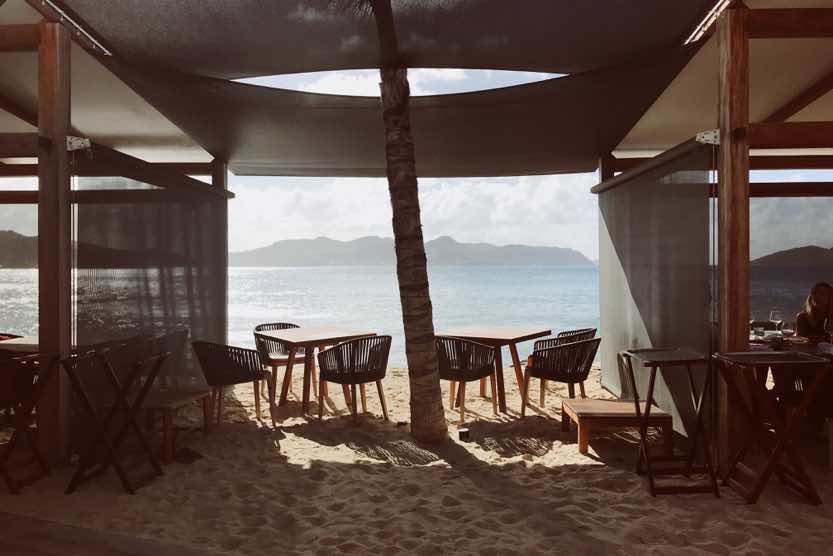 VILLA ARTEPEA, SAINT-BARTHELEMY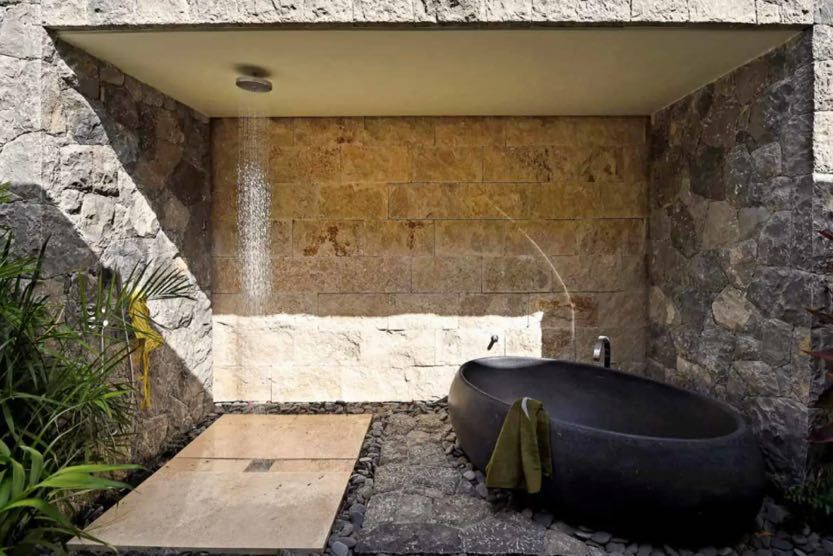 VILLA IMAGINE, SAINT-BARTHELEMY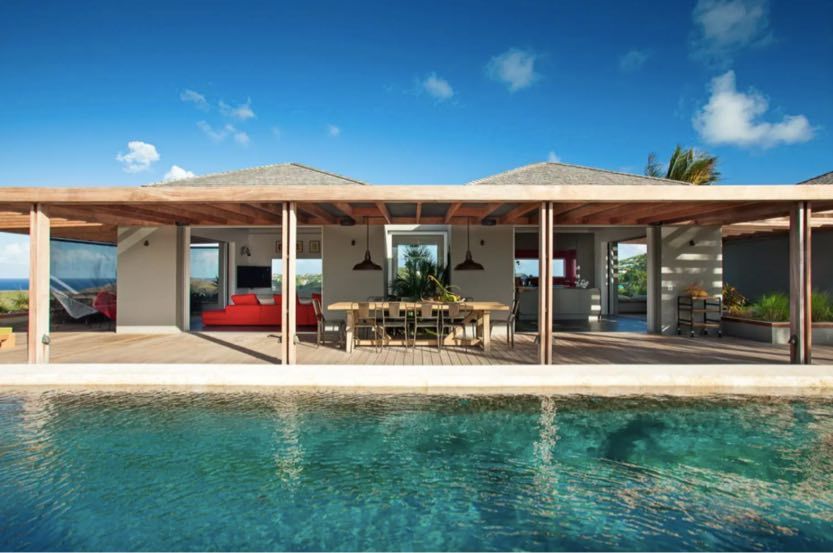 WINTER HOLIDAYS UNDER THE MOROCCAN SUN
Weather? 23° in December.
Head to a luxury holiday in Morocco for a truly different winter. Relax by the pool in an idyllic setting in the morning, then explore the region in a sidecar. In the evening, have dinner in the desert. Winter holidays never felt so good!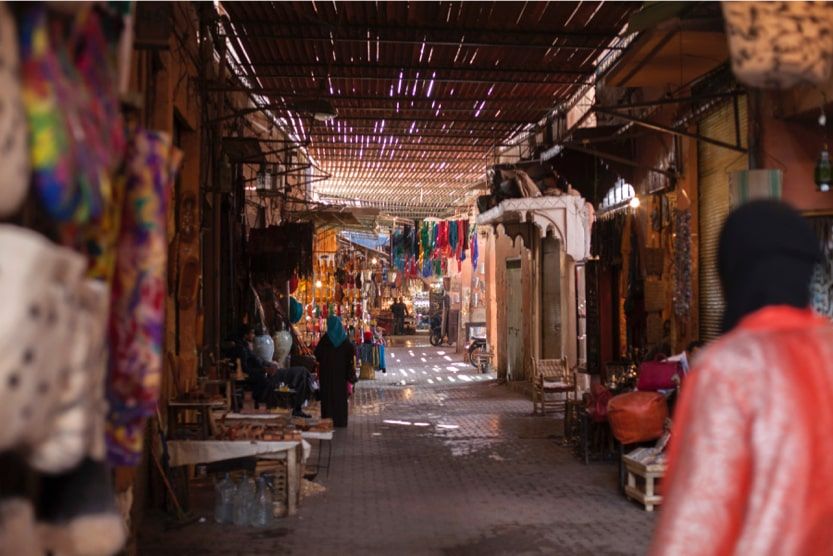 VILLA SIRWA, MARRAKECH
VILLA AGAVES, MARRAKECH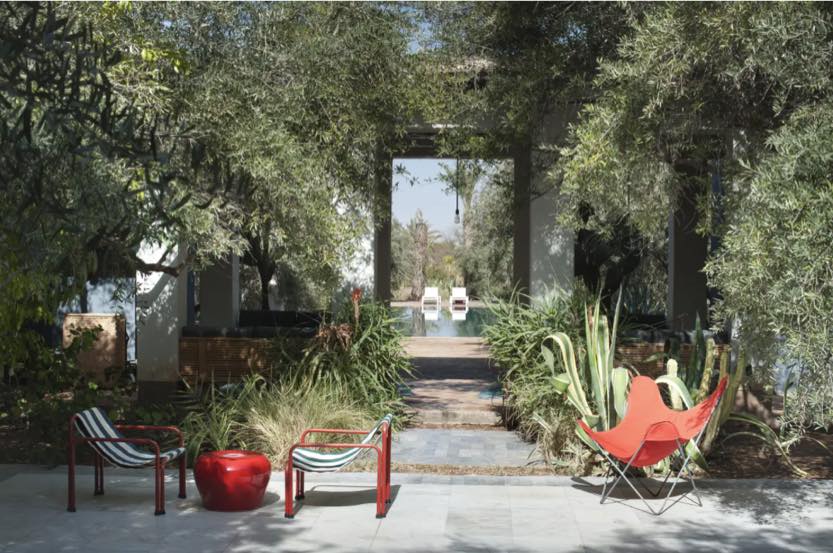 AN ITALIAN WINTER WINTER SUN HOLIDAY
Weather? 23° right now.
Go on a luxury holiday in Italy far from the grey skies and gloomy days of winter. Settle down at Villa Aranciata on your sunny luxury Sicily holiday and explore its organic orange groves, or enjoy a spritz by the pool of Masseria Ettore. There is no winter in Italy!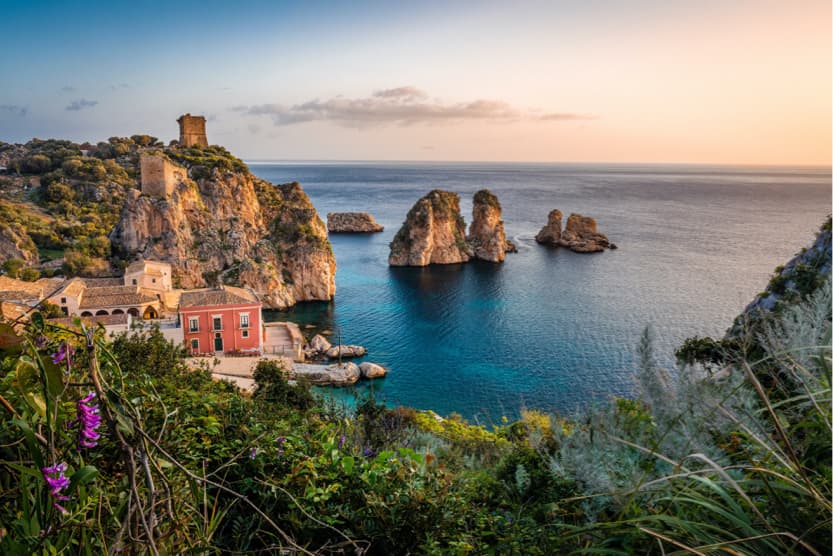 VILLA ARANCIATA, SICILY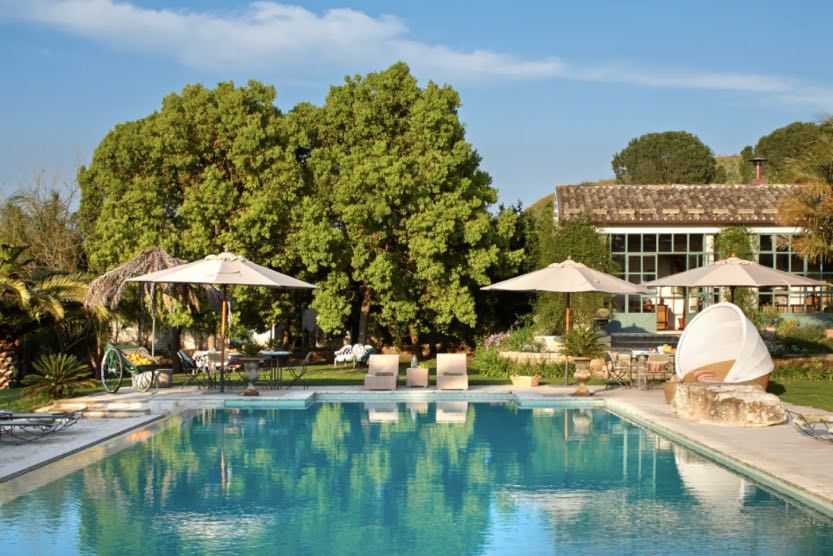 MASSERIA ETTORE, PUGLIA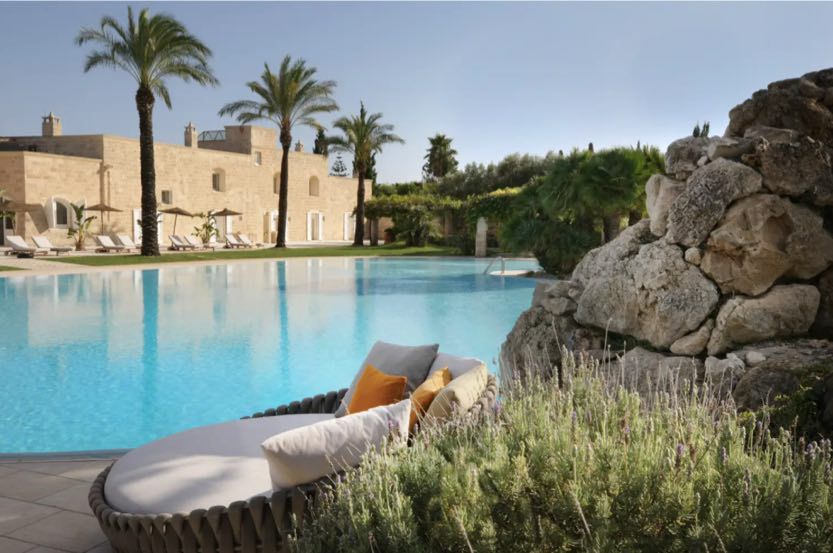 With Le Collectionist, planning your winter sun holidays have never been easier. Indulge your luxury holiday ambitions and explore our website for more ideas to springboard your luxury escapes.