While its neighbouring island Sardinia is known for its Italian culture, Corsica, though considered a French island, is simply Corsican. With its own language, culture and striking Mediterranean island personality.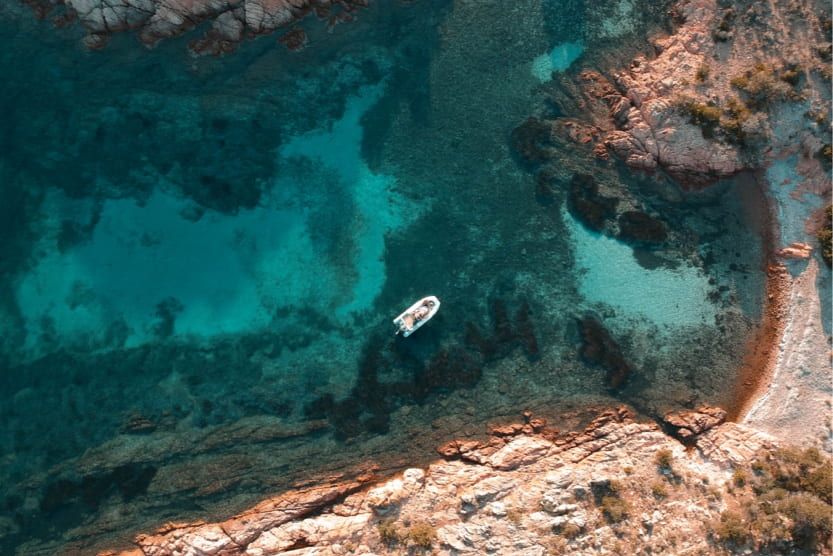 While tourists usually tend crowd around the glamorous, yacht-filled Porto-Vecchio, the island's northern coast remains an insider's secret. It claims a charming area, vastly unexplored and much less developed. The northern part of the Island of Beauty is also where national parks spread for miles, and small fishing villages and perfect bays of striking white sand are kissed by turquoise waters.
HOW TO GET TO NORTH CORSICA
Of Corsica's four airports, there are two in the north: Bastia and Calvi, which both serve multiple European capital cities, although the former is much larger. Several shipping companies (Corsica Ferries, Corsica Linea, La Méridionale) also provide the crossing to Corsica from Marseille, Toulon, and Nice.
WHEN TO GO
Summers are hot and later winter months are moderate, thanks to the island's Mediterranean climate. Due to Corsica's vast differences in altitude, the climate depends on the area you're usually in. The North is much warmer than the South of the island, so if you love lazy days by the pool or in the sand, it's the perfect place for you. We particularly enjoy Corsica holidays in the months of May, June, and September, when it is much less crowded and you can have the sights to yourself.
EXCEPTIONAL PLATES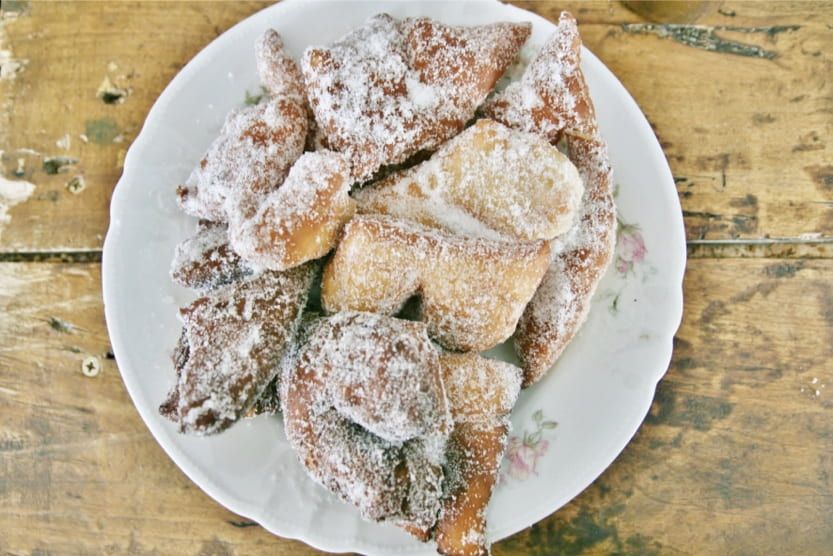 A Casa di Ma
A Casa Di Ma is in Calvi, located in a hotel that's constantly bathed in sunshine. The chef's touch enables the creation of exceptional meals that enhance the local ingredients that the island has to offer. We particularly love dining on the outdoor terrace, though make sure to call ahead for reservations, as everyone seems to have the same idea!
La Signoria
La Signoria is nestled in a forest of pine, with a terrace that overlooks a classic Mediterranean garden. With its elegant 18th-century décor, it is a fitting setting for the work of a chef from Burgundy that respectfully assembles Mediterranean Corsican ingredients with obvious skill.
La Corniche
La Corniche's setting is utterly romantic as it clings to the mountain with a terrace nestled under a blanket of plane trees. Aside from the excellent views, the plates here are all about Corsican cooking. We particularly love the excellent Corsican cheese fritters or the grilled lamb chop with vegetables and herbs.
A Mandria Di Pigna
This luxury restaurant with excellent Corsican produce takes pride of place from the courgettes, tomatoes and herbs fresh from the garden to the grilled or spit roast suckling pork and tender lamb. We particularly love to come before dinner to have an aperitif on one of the deck's lounge chairs that boast spectacular views of the mountains.
ESCAPE TO THE SEA
Calvi Beach
The main beach of this charming resort is an impressive five miles of soft golden sand, and is the largest and probably the most photographed resort on Corsica. But fret not, as there's always a place in the sand even in the height of summer. It's particularly great because of the convenient spots for coffee, lunch or a full-on gastronomic dinner nearby for those post-beach days.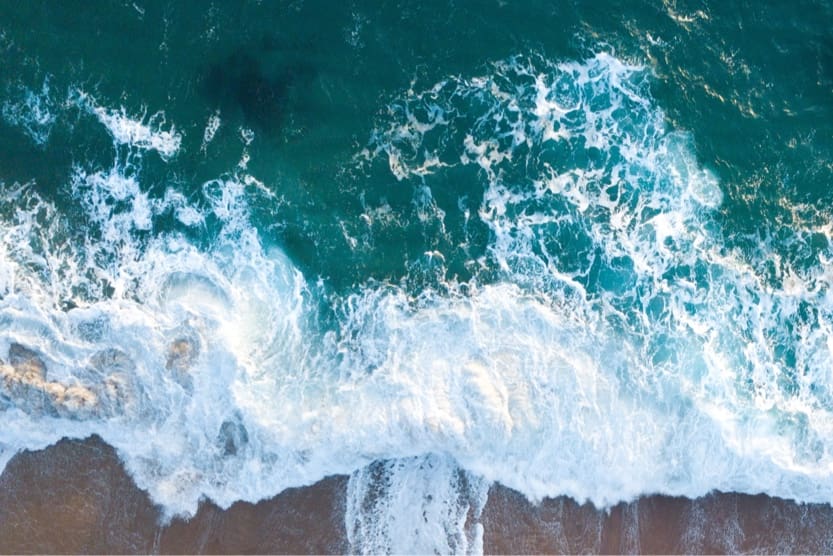 Plage de l'Alga
A little trail leads to this beach tucked in a calm bay with ultra-clear water. This beach is one of the most accessible snorkelling spots around Calvi. In the seagrass meadows and rocky areas that line the beach, an interesting variety of Mediterranean fish can be found, such as sargo, wrasses and combers.
Île Rousse
The town of Île Rousse takes its name from the red rocks which are such a feature of this area's coast. The beach is a chic spot to sunbathe with idyllic sand and crystal clear waters. Île Rousse has the laid-back atmosphere of a town, filled with traditional small shops and cafes that have something for everyone.
Plage de l'Ostriconi
Tranquil sand beach, reached by a walk, with a picturesque setting amid wild vegetation & dunes.
Plage de Bodri
This sandy beach is backed by small mountains, clear waters, sweeping views & exudes a remote vibe. With about 400 metres of fine sand, this Corsican paradise is easily found through an equipped footpath. This beach is sometimes a bit harder to find a spot on, so make sure to come early!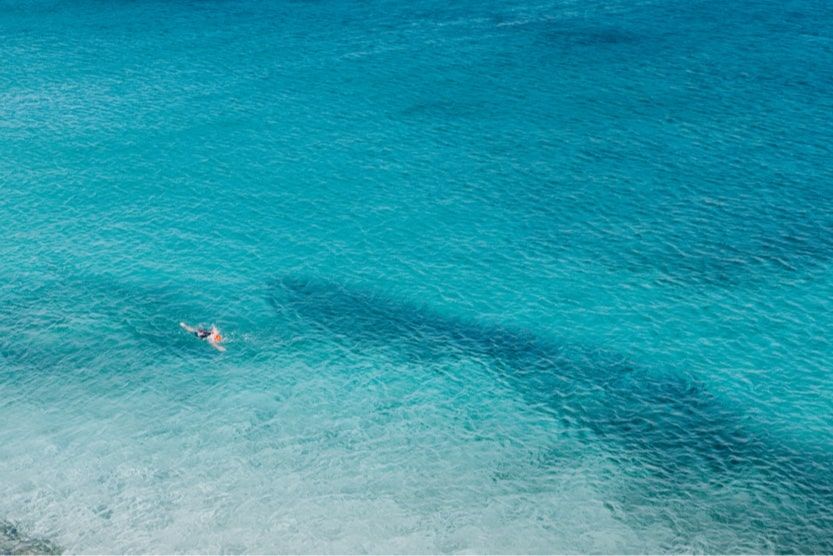 Ghjunchitu Beach
This is one of our favourite beaches on the island. With white sand and clear waters, it is a secluded beach that stretches on about 500 metres with a dense maquis. A must see, and must-experience regardless of whether it's your first time on the island or not!
Arinella Beach
Enclosed by flat rocks which are brilliant for adventurous little ones to scramble over, this sandy beach nestles below the village of Lumio, with distant view to Calvi. It faces west, which means there's sunshine all day long and colourful sunsets. If you'd like to hang out here with a bottle at sun down, take the handy train from Calvi and head to the "Plage Arinella" stop. Lumio, meaning 'light', is one of the loveliest of all the Balagne villages.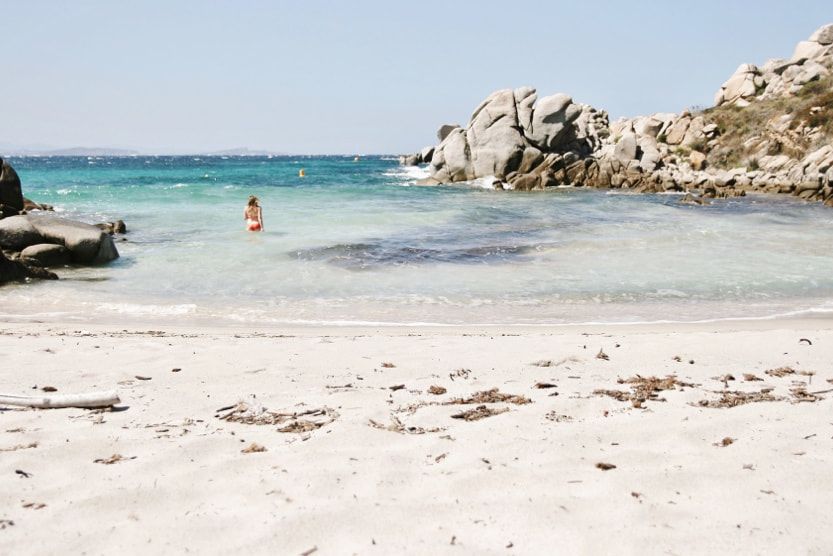 Lozari Beach Corsica
Lozari Beach in Belgodère is one of the largest sandy beaches in Balagne.
Saleccia Beach
Situated west of St Florent and accessible only by boat or 4x4, the untouched landscape of this beach has attracted film-makers, and will definitely will appeal to couples and anyone looking to escape the crowds in high season. There are no beach facilities and little shade however, so do come prepared.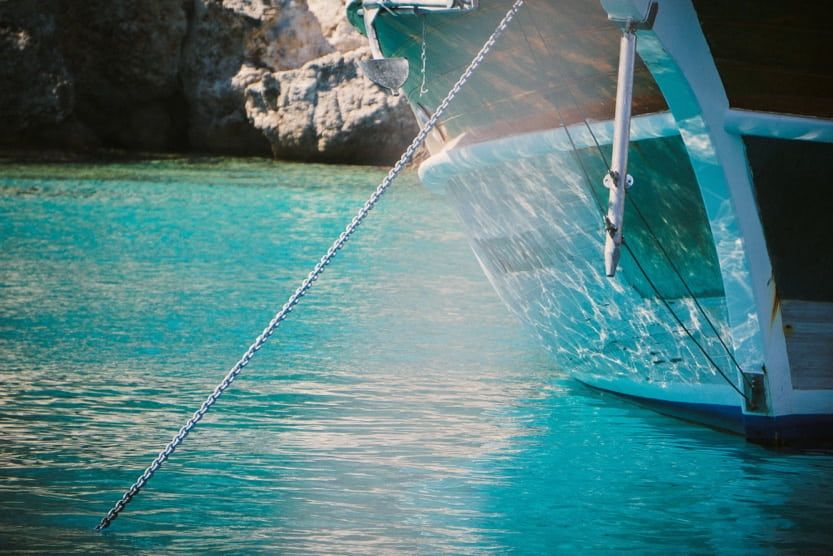 La Roya
Cap Corse has some spectacular beaches, especially the more isolated ones, but sometimes it helps to be somewhere with all the facilities easily to hand. La Roya can be reached on foot from St Florent town, ideal if you have younger children or just want an hour or two on the sand. There are plenty of watersports available, including sailing, windsurfing and various motorised options!
things to do
Gastronomic Picnic
Meet Jean Antoine who is a renowned chef, but above all: a native and lover of Corsica. Enjoy a country lunch in the middle of nature. Experience a picnic worthy of the most beautiful gastronomic tables. You will discover a different, intimate Corsica, in an idyllic setting where all your senses will be awakened. The cuisine is peppered with products from the region.
Exploring the seabed
The turquoise crystalline waters of the Corsican coastline combined with the richness of its underwater world make this island of beauty a dream destination for diving enthusiasts. It's so rich that new sites continue to be discovered every year by specialists. Go underwater for an exploration of the reefs, according to your level, or snorkel and observe the sea bed from the surface.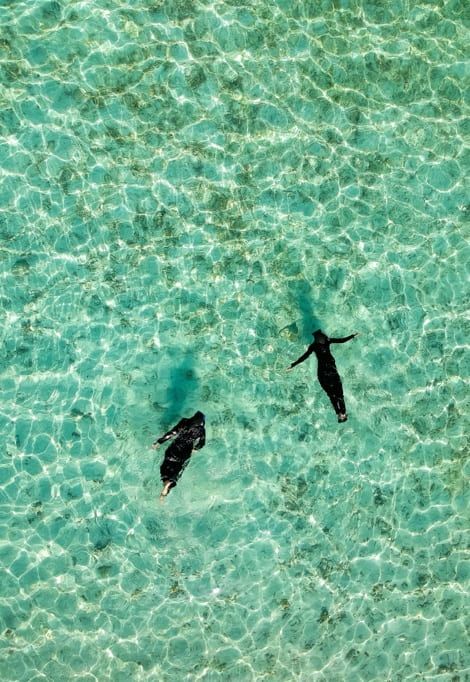 Boat excursion
A boat trip is a unique moment where you can admire the different geological formations and rocks of volcanic origin who were the witnesses of the history of this island of a thousand and one treasures. Also discover the Scandola Nature Reserve, a UNESCO World Heritage site and caves in their entirety. This unique site in Northern Corsica is part of the protected marine areas, and is home to unique heritage, both terrestrial and marine, which are waiting to be discovered.
Guided walking or biking tours
The tranquility of the beach is one we're sure you're quite familiar with... It is therefore high time to let yourself be transported by the green nature of the Balagne. A path, a trail, a river, or through a few rocks... open your eyes to these enchanting settings. Now, let the sun's rays flirt with your skin and the breath of air caress your hair. Let the scents of the scrubland and rockrose intoxicate you. Awaken all your senses and let the walk begin!
Drive to the northern tip
The drive to Cap Corse, a peninsula at the very tip of the island, takes you along the shoreline, and every turn reveals a sight more beautiful than the last. It's one of our favourite activities as it allows you to discover the island at your own pace. Get lost, and enjoy the ride.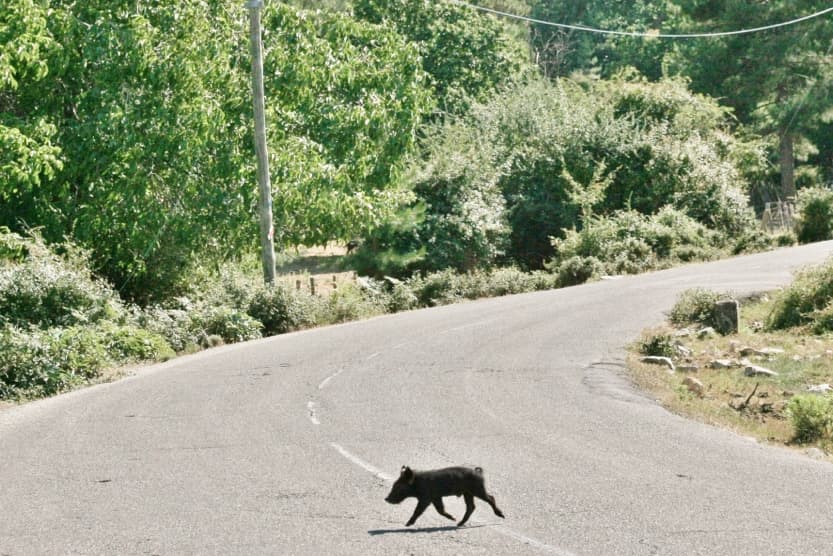 After a visit to Corsica, it will easily clinch a place as one of your favourite luxury holiday destinations. With Le Collectionist, your luxury France holidays on the Isle of Beauty have been made seamless: a holiday booked through us inextricably gives you the time to create familial bonds and unforgettable memories.