Villa Bronze
Villa Bronze is the perfect place to keep the children entertained while on holiday. Afternoons of activities on the tennis court and the Bocce ball court, interspersed with cooling dips in the pool, will undoubtedly give cheer to the whole family.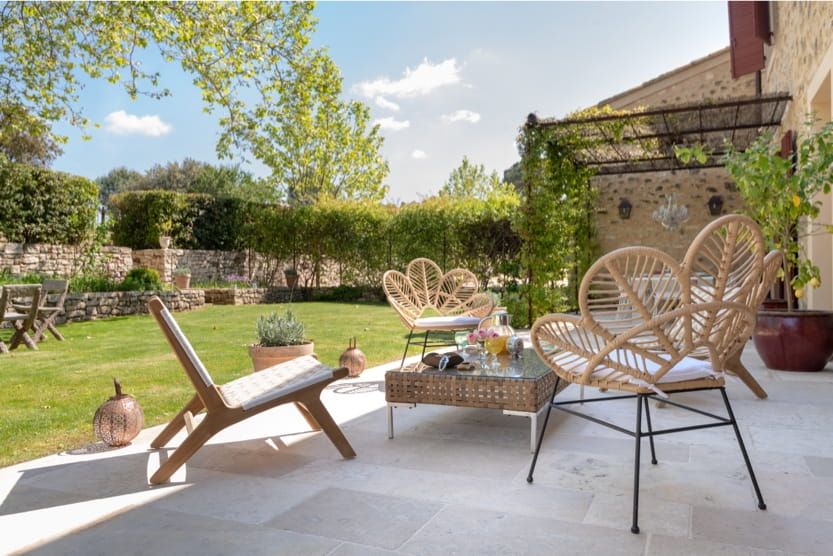 Travelling with your tribe is one of the most rewarding things you can do. Discover more of our favourite luxury holidays here.
With Le Collectionist, renting villas for your luxury family holidays to Provence - one of our top luxury holiday destinations - has never been easier. Explore our collection to discover other luxury houses for rent in Provence.