The best family holidays are the ones where everyone can relax and enjoy quality time together. But with so many different age groups and interests to cater to, finding the perfect activity can be a challenge. That's why we've put together a list of our top summer family ideas in our best family holiday destinations, all of which offer something for everyone! From action-packed adventures to educational day trips, we're sure you'll find the perfect pastime to suit your clan in one of our luxury holiday destinations.


make friends with monkeys in Cape Town
Whether you're an animal lover or simply looking for a new and exciting place to visit, animal sanctuaries make for a great family activity. Housing everything from farm animals to exotic wildlife, these havens provide a safe and loving home for creatures that have been abused, neglected, or abandoned. Many animal sanctuaries also offer educational programs and opportunities to get up close and personal with the residents. Here, you can learn about the animals' individual stories and the sanctuary's efforts to protect and care for them.
The Wildlife Sanctuary and Monkey Park in Cape Town is home to a variety of animals, including monkeys, reptiles, and birds! You can view the animals up close, and learn about their lives in the wild. Adults and children of all ages will be able to learn about animals and the importance of conservation, and experience exotic animals in a way you never could in the wild!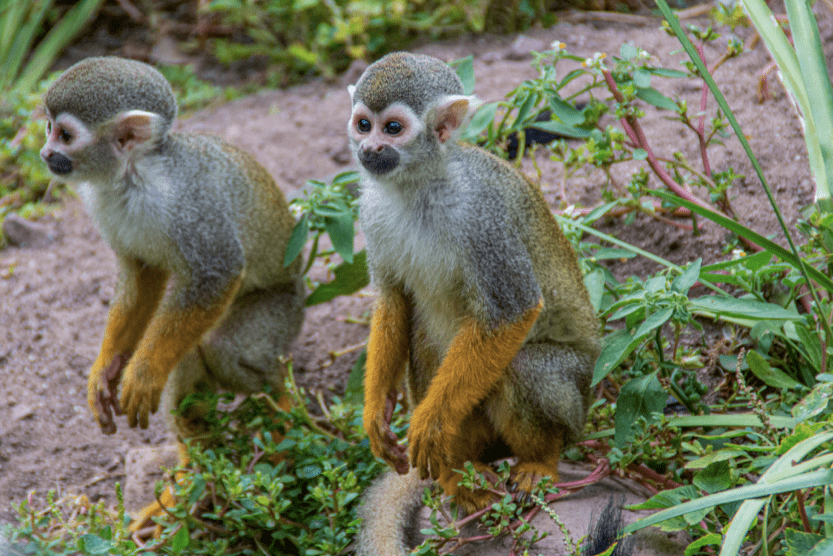 The Monkey Park is a separate section of the sanctuary where visitors can interact with the monkeys, a unique opportunity that your kids will remember forever! If the animals aren't enough to entertain, the park also has a playground and a café. If you want to make your visit extra memorable, you can sponsor an animal to receive updates about its life after your visit!
Where to Stay: Villa Icaria
Floating above the beautiful rock beaches below, Villa Icaria is a gorgeous haven in the sky. Its stunning design is rivalled only from the breathtaking views seen from the infinity pool overlooking the ocean!
jam out with the kids in normandy
As summer gets into full swing, many music lovers are gearing up for their favourite festivals. While some festivals are known for being rowdy and wild, others are more family-friendly, offering a fun and safe environment for kids and adults alike.

One such event is festival Beauregard, a French music festival that takes place every year in the town of Hérouville-Saint-Clair, in Normandy. The smaller size and calmer ambience of the festival make it a great place to spend a day on your family holiday in Normandy. There is even a kids area for younger children that need a break or something else to entertain them!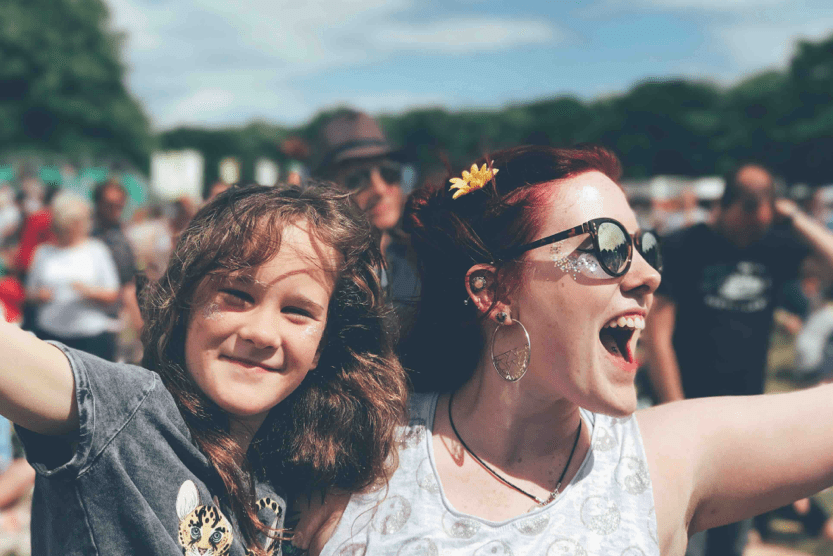 Taking place over four days, the festival features a wide variety of music genres, including rock, pop, hip-hop, and electronic. Over the years, the festival has seen some big-name acts perform, such as Muse, The Killers, Foo Fighters, and Arcade Fire. See if anyone in your family is a fan of any of the bands they have playing in their next lineup!
Where to Stay: Manoir Nomade
Nestled in the heart of the French Countryside, Manoir Nomade is a charming abode full of character. The traditional architecture is contrasted by a unique interior design that will lift your spirits and make you feel at home! Be sure to have a family tennis tournament on the private court during your stay!

Have a fairytale day in calvi
Whether your children are fans of fairy tales or Game of Thrones, kids of all ages will be sure to love touring a historic castle. They can let their imaginations run wild with stories of battles and dragons, while the adults will be immersed in the deep history and beautiful architecture.

Algajola Castle is a sixteenth-century fortress outside of Calvi, Corsica, that looks as though it has been pulled right from the silver screen. Tour the ancient stone halls as the kids live out their mediaeval fantasies as heroic knights or elegant royals.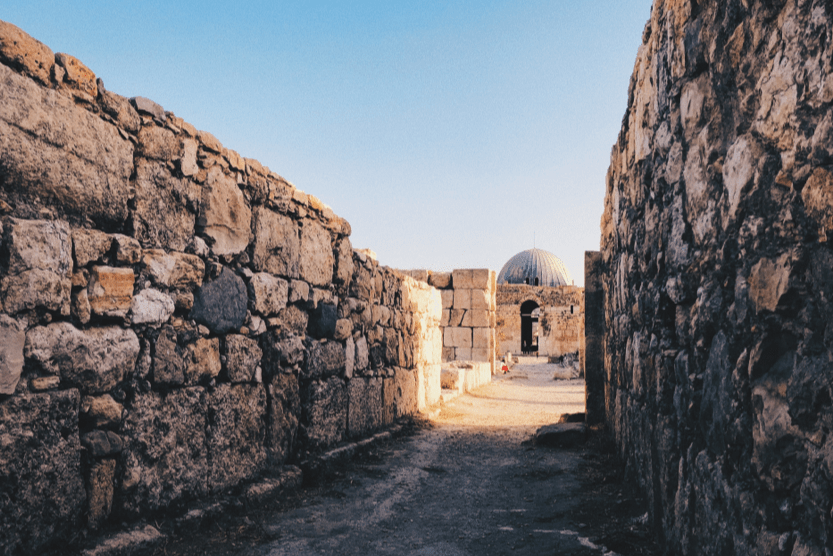 Be sure to take some family photos near the watchtower for an amazing background of the stunning Mediterranean see that lies below the old stone walls. After everyone is done exploring, you can walk the quaint streets of the village to find a restaurant or bar to try some authentic Corsican cuisine!
Where to Stay: Chateau Cavallacce
If you want a home to match your fairytale experience, then Chateau Cavalacce is the perfect place for you! This bright and cheery home could adorn the pages of a children's book, and will make a lovely retreat for you and your family.


see sand and stars in Marrakech
If you're looking for an exotic adventure, why not consider a camel trek in Morocco? These majestic creatures have been used for transportation in North Africa country for centuries, and there's no better way to see the rugged landscape than from the back of a camel.
Though they are often thought of as smelly and stubborn, they are actually quite docile and make for a nice ride for children. Kids of all ages will be thrilled to get up close and personal with these goofy-looking gentle giants, just be careful so you don't get spit on!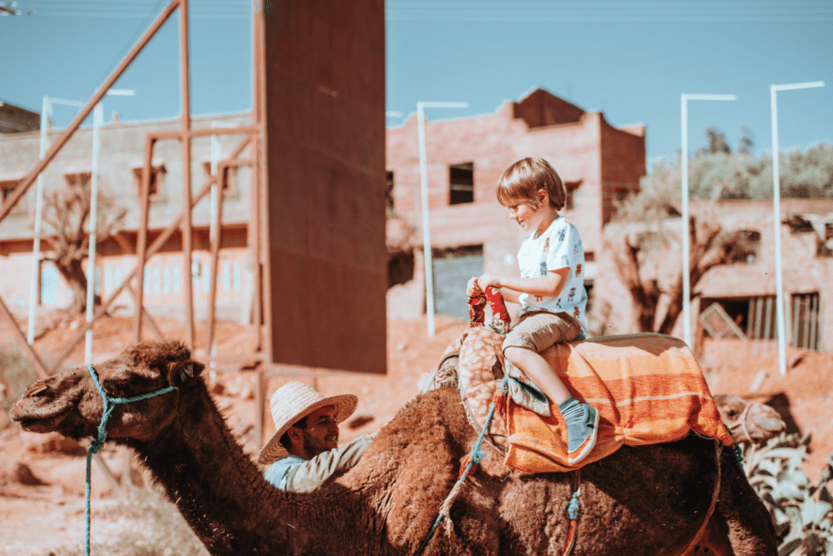 Take a short ride through the traditional streets Marrakech, and stop for a traditional mint tea along the way! If you have a bit more time and are looking for a more adventurous trip for teens and older children, consider a longer camel trek that takes you into the Sahara Desert! This is an incredible experience, and you'll get to sleep under the stars in a traditional Bedouin camp. No matter what type of camel trek you choose, it's sure to be an unforgettable experience to share with your family!
Where to Stay: Villa Saghro
Bursting with greenery and style, Villa Saghro will make you feel like a local in Marrakech. Its traditional ambience is elevated by contemporary design touches that make this home stand out. The beautiful colours of the terracotta walls and mosaic tiles will enchant you and your loved ones!
Explore a Cave in Sardinia
Caves are one of the most fascinating places on Earth. They are dark, cool, and full of mystery. For kids, exploring a cave can be a thrilling adventure. There are all kinds of things to see! Stalactites hang down from the ceiling like icicles, and stalagmites grow up from the floor. Some caves even have beautiful formations that look like flowers!

The perfect place to explore one of these natural wonders is Neptune's Grotto in Sardinia, Italy. The cave is named after Neptune, the Roman god of the sea, and is said to have been created by him when he sent a giant wave crashing against the cliff! Although the cave has ancient roots, today, it is a popular tourist destination and the perfect place for a family day trip on your holiday in Sardinia.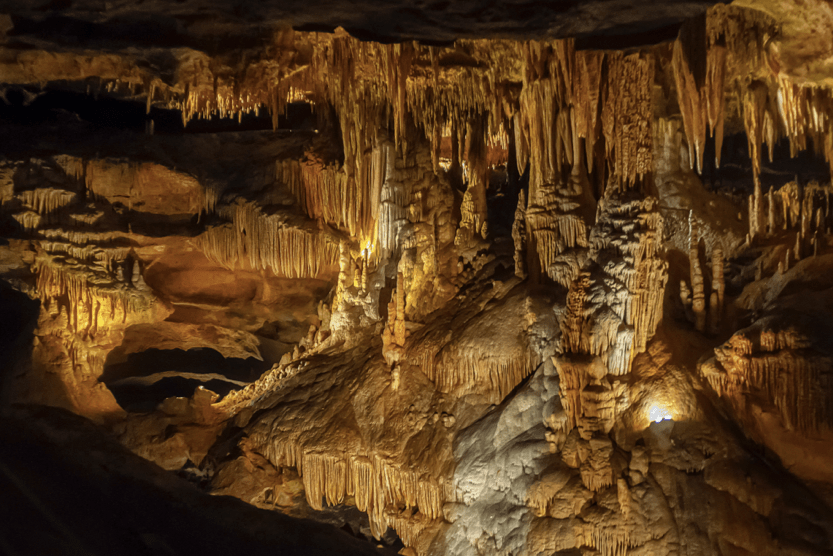 The grotto is accessible by boat or via a staircase from the cliff above, and visitors can explore the cave on a guided tour, learning about the unique formations of each chamber. For an extra twist, take a glass-bottomed boat to the entrance so younger kids can see the fascinating sea life just below! For teens and adults, gear up for a scuba dive in the nearby waters to get even closer to the curious marine creatures that live near the cave!
Where to Stay: Villa Abbondanza
Steps from the sea, Villa Abbondanza is a Sardinian paradise that will immerse you in the natural beauty of the island. Take advantage of the vast outdoor space to have some family fun, and lose yourself in the serenity of the glittering waters just outside your window!

Whatever the ages and interests of your family, we hope that this list of ideas for family summer activities has inspired you to set sail on your next adventure! If you've decided on a destination, be sure to check out our collection of luxury villa rentals to choose the perfect home for you and your loved ones.