Caribbean beach holiday
The Caribbean is a beautiful place to visit, and there are many great beaches to enjoy during your stay. One of the best things about a Caribbean beach holiday is that there are so many different activities to explore. Whether you want to relax on the beach, go for a swim, or try your hand at some of the many water sports available, there is something for everyone to enjoy. The little ones can look for shells in the water and build sand castles while the grown-ups lounge on their towels with a Piña Colada in hand.
For families who want to stay active while on vacation, there are plenty of activities to keep the kids busy. Many of the beaches offer great opportunities for snorkelling and diving, and there are also plenty of hiking trails available. If you are looking for a more adrenalin-fuelled vacation, then you can try windsurfing or kitesurfing. With its stunning scenery and endless activities, it is no wonder that so many families choose to stay in the Caribbean each summer!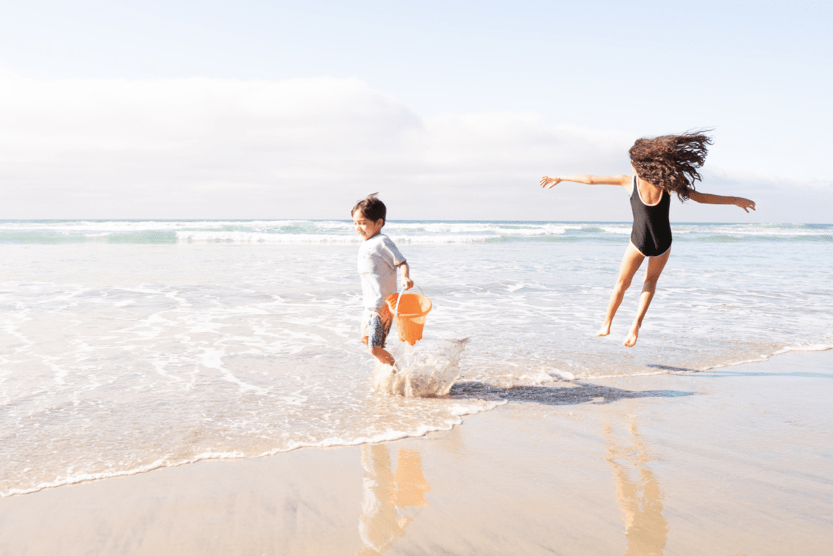 French château holiday
When it comes to fairytale-like holidays, few things can beat a stay in a French château. There's something about these stunning buildings that just oozes elegance and sophistication. Whether you're staying in a grand château set in acres of pristine countryside or a more modest property nestled in a quaint village, there's something truly magical about spending time with your family in a real-life castle.
A château holiday is the perfect way to add a touch of luxury to your family summer holiday, and be transported to another time. You can expect spacious and elegantly decorated rooms, grounds that are often beautifully landscaped, and a range of on-site facilities such as swimming pools, tennis courts and spa treatments. Many châteaux also offer a range of activities and excursions, so you can really make the most of your time in France. From wine tastings and cooking classes to horseback riding and hiking, there's something to suit everyone. The kids can splash around in the pool while adults explore the gardens or treat themselves to a massage!
Take Château des Arts, for example, this stunning property is the perfect place to unplug and spend time with your family. The stunning estate offers endless adventure, and its beauty will awaken the imagination of anyone who steps inside. Explore more of our luxury château rentals in France and choose the perfect one for your family!
Greek island holiday
There's no better way to escape the hustle and bustle of everyday life than by heading off on an island holiday in Greece. With their sandy beaches, stunning scenery and laid-back atmosphere, the Greek islands have something for everyone. Whether you're looking for a relaxing break or an action-packed adventure, you'll find it on one of the many beautiful islands dotted around the Aegean Sea. With so many to choose from, it can be hard to choose the perfect fit for your family getaway. That is why we suggest visiting several of them!
For something laid-back, try Zante. This island is all about relaxation, with plenty of beaches to lounge on and crystal-clear waters to take a dip in. If you're after some active fun, Crete is the place to be. With its lively towns and abundance of activities on offer, the kids will never be bored. For ultimate luxury, Mykonos is hard to beat. This chic island is home to some of the best bars and restaurants in Greece, as well as some of the most beautiful beaches. Teens and adults will enjoy the boutique shopping and vibrant nightlife available all around the island, while younger children can hang out at a kids club! Whatever island you choose, you're guaranteed a family summer holiday to remember.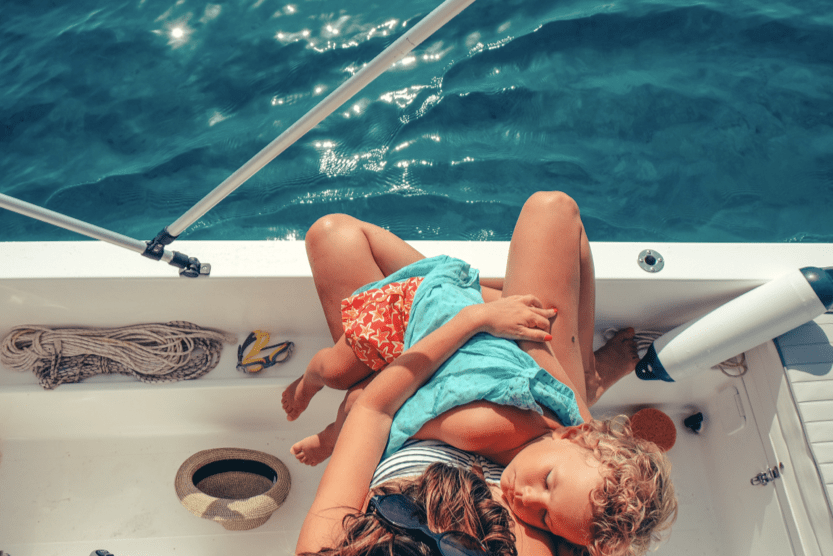 Le Collectionist knows that the most important part of going on a luxury holiday with your family is spending quality time together. That's why we do our best to take care of everything so that you can focus on reconnecting with your loved ones. Explore our collection of luxury villa rentals and choose the perfect haven for your family summer holiday.