Have a fairytale adventure in lucca
If you're looking for a fun, family-friendly activity in Collodi, look no further than Pinocchio's Park! Just outside of Lucca, this charming park is dedicated to the famous wooden boy from Carlo Collodi's 1883 novel, and features a variety of attractions based on the story. Kids will love exploring the park and seeing all the different characters from the book come to life. There's Geppetto's workshop, the Talking Cricket, the Fox and the Cat, and of course, Pinocchio himself! You can even ride a donkey around the park!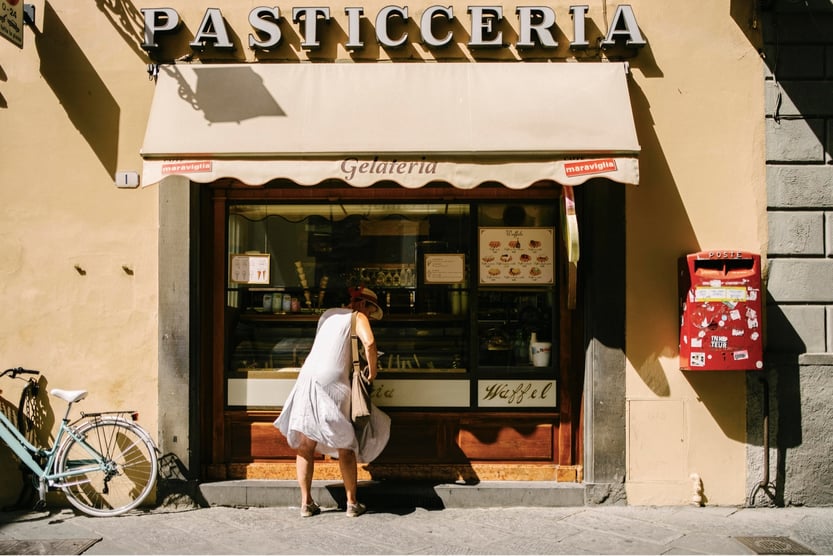 Every year on May 25th, the park comes alive to celebrate Pinocchio's birthday with special events and fun for all ages! Ride on the wooden train, watch a puppet show, and go around on a carousel with your little ones. Visiting the park is a perfect way to spend the day for families with young children, and is a great way to introduce them to the classic story. In addition to the attractions, Pinocchio's Park is also a great place to relax and enjoy the beautiful Tuscan scenery. The park is beautifully landscaped with flowers and trees, and there's even a pond where you can feed the ducks! Whether you're a fan of the book or just looking for a fun day out, Pinocchio's Park is sure to delight everyone in the family!
As you can see, May is the ideal time of year for your luxury holidays in Italy ! Contact one of our Tailors to find your perfect luxury holiday destination and explore everything that Le Collectionist has to offer! Browse our selection of luxury villa rentals in Italy and find your dream stay!