Italian specialities in Sicily
Cultivating the art of limoncello
In this organic grove, shades of yellow and orange mix with the smooth scent of flowers in the air. Its captivating owners generously share their passion and knowledge, and you leave with the feeling of having discovered the entire artistic universe of limoncello making.
Villa Aranciata
Situated at the heart of a 300 acre organic orange grove, the Villa Aranciata is a tropical paradise for your luxury holiday, where Moorish inspired décor is mended with furniture from the 50s.
Linger all day to the song of the birds, witness the process of olive oil making, and pick your own produce in the vegetable garden and indulge yourself in the chef's delicious cooking.
Typical Italian cooking in PUGLIA
Learn the secret recipes
Share the passions of our chef by learning to cook typical dishes from the region of Puglia: Orecchiette alle cime di rapa, a distinctively Italian pasta with broccoli rabe, and panzerotti, small stuffed turnovers. Enjoy your own freshly prepared creations with a selection of local wines specially selected by our wine specialist.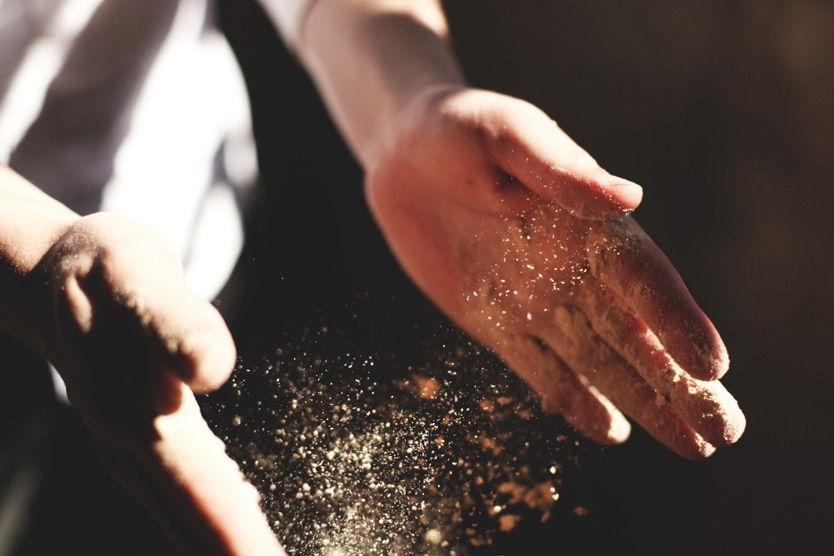 Masseria Delle Arti
Masseria Delle Arti is surrounded by fields. Any neighbours? None. You can enjoy the total quiet of the countryside, far away from the town. It is a true haven of peace for lovers of nature and good food.
Make use of the spacious, fully equipped kitchen and take up the challenge of cooking local specialities with vegetables from the garden. Or, contact our tailors who will send a chef over, or even organise a cooking class. All you need do is enjoy!
Italian cuisine on the Amalfi Coast
Lunch at Mamma Agata's
Fine dining in Italy is an institution, as secret recipes are passed on from generation to generation. But what can you do if you are not lucky enough to have ancestors from the garden of Europe? You cango to Mamma Agata's for a cooking class of course!
The Mamma of Mammas has awed the likes of Elizabeth Taylor and Jacqueline Kennedy with her wizardry. Her recipes are both simple and delicious. Her ovens face the hypnotic blue of the Amalfi Coast, in the heights of Ravello. Her classes end by eating your own preparations with limoncello on the side, made by Mamma herself.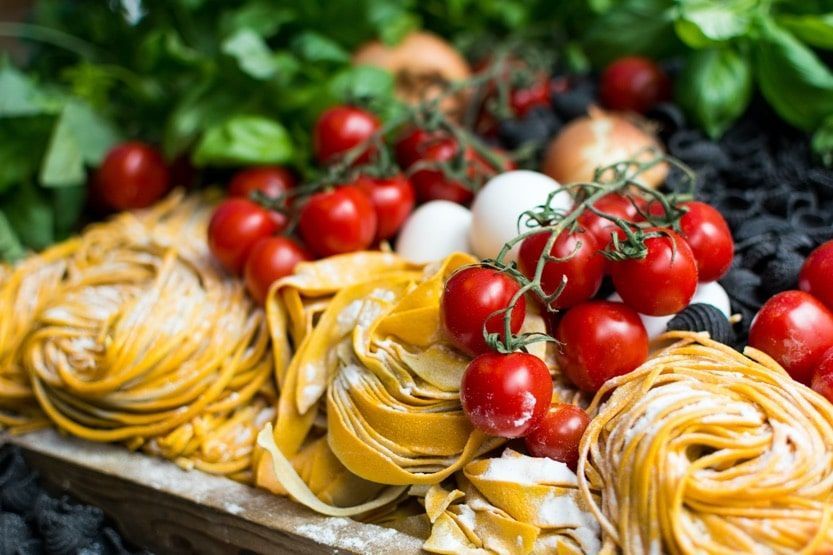 Villa Maiorese
Villa Maiorese is a gem lost in nature. At the epitome of luxury, a butler is at your service during your stay preparing your breakfast and lunch at your convenience. You can even upgrade your experience by requesting a home-based chef.
Enjoy your dish at the heart of the Mediterranean garden, facing the sea. This culinary experience has a taste of novelty in such an idyllic setting.
Try extraordinary experiences with Le Collectionist's luxury travel agency concierge service. Our tailors organise culinary experiences specially for you in luxury restaurants: sporty, original, offbeat, whatever takes your fancy.