DAY 3: VISIT CAP FERRET FOR FAMILIES
With its kilometers of pine-fringed beaches, Cap Ferret is a plunge head first into the salt water. Here, the days pass slowly, to the rhythm of the tides. Between peaceful mornings on the banks of the Arcachon basin and afternoons in the tumultuous waves of the Atlantic Ocean, Cap Ferret is the ideal destination for luxury holidays in France .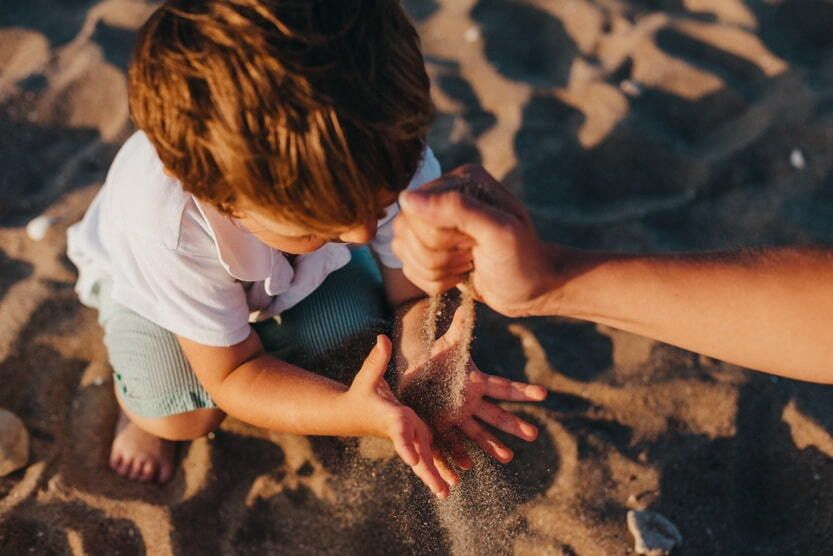 11am: Stopover at the Cap Ferret market
It's the winning combination, the equation that always works: sleep in, breakfast in the sun and market tour. Here, we follow this unconditional holiday ritual with an aperitif in the halls. On the program: tasting oysters and tapas accompanied by a glass of pool rosé, while the children play hide and seek between the colorful stalls. Then, bring in your shopping bag loaded with fresh vegetables and scampi and freshly caught fish to grill on the barbecue.
8 pm: The essential part of your holiday
A luxury break at Cap Ferret would not be complete without a dinner at Hortense. This restaurant welcomes as many curious visitors as locals who are regulars, and is an essential address on the peninsula. People come here for the atmosphere and the friendly decor, in the middle of the vines, but above all for their mussels and fries with sausage meat: a secret recipe shared from generation to generation. Young and old will lick their fingers in advance!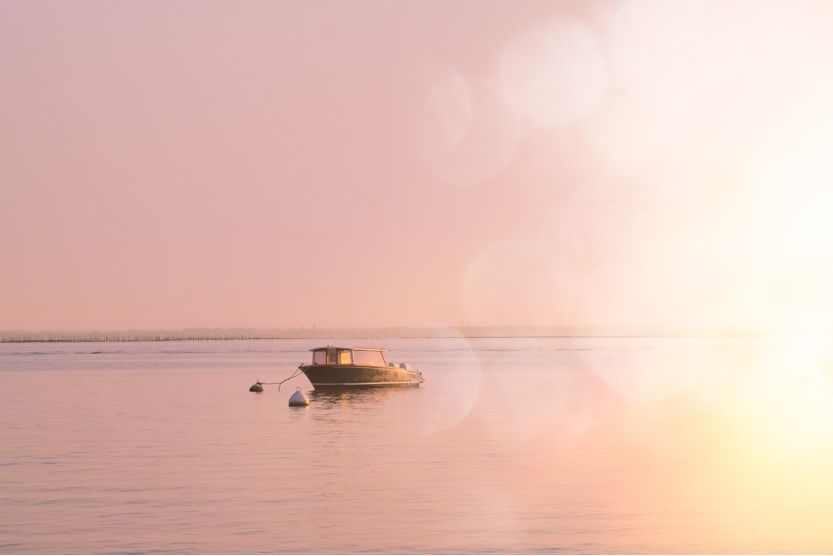 Find all our inspirations for your Cap Ferret holidays with family or friends, explore our collection Cap Ferret luxury villas on the peninsula and discover our most beautiful luxury holiday destinations to discover for a luxury holiday .